Hello everyone!
I hope we were able to inspire you during our blog hop with Pretty Little Studio. Sorry for a little delay in announcing wnners. Here are the winners for blog hoping.
Please email us at info@pinkfreshstudio.com to claim your prize. Prizes must be claimed by 9/30.
Winners from day 1 Blog hop
Marylouh - Just finished the hop and thoroughly enjoyed it. the projects are great. The DT had fun products to work with and it showed. thanks for having the hop.
Denise Bryant - awesome hop.... so many fabulous ideas!
Winners from day 2 Blog hop
Terri Burson - I thoroughly enjoyed the hop. Thanks so much for all the inspiration and great ideas!
Michelle-These products make me so happy!
Winner for Pinkfresh Studio Gold challenge
Mary Ann Jenkins - Here is her layout that she created using gold.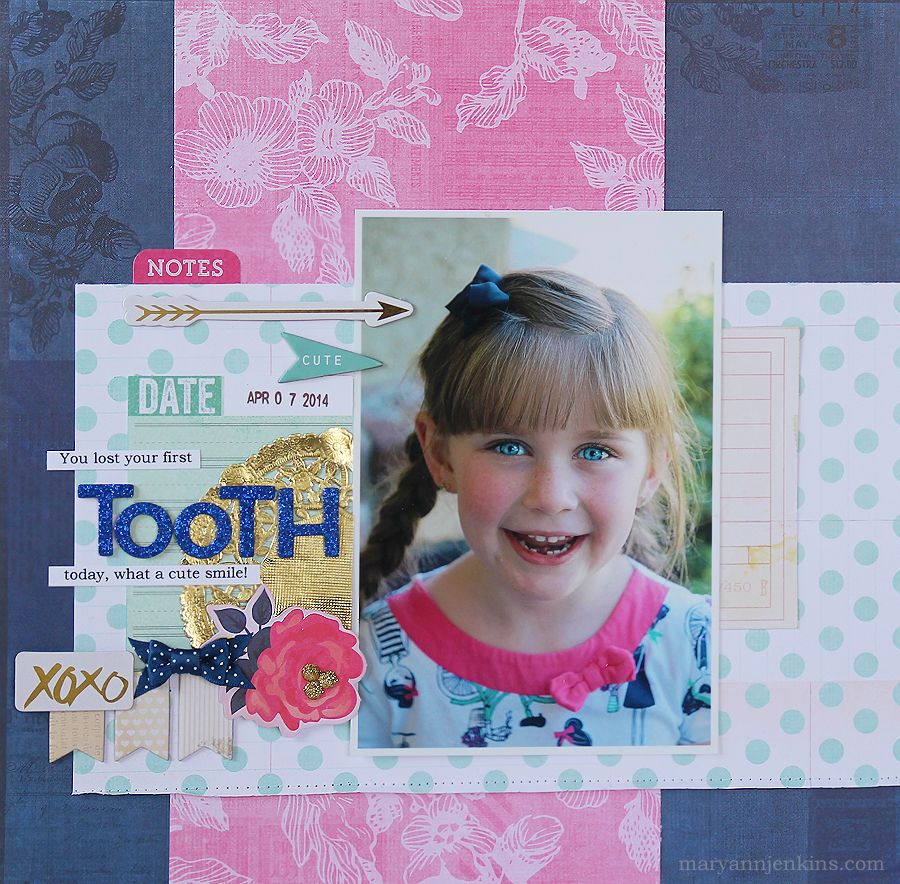 Thank you so much everyone for lovely comments during our 2 day blog hoping fun.